Next Level
Branding
Leadership
Working
Experience





14:00 - 19:30

NOVOTEL SOFIA


LATEST TRENDS 2022 IN
Employer Branding Ecosystem
ABOUT THE EVENT
In case you want to find the solutions for your concerns at work, this one-day forum brings you sessions from some of the most inspirational leaders.
Take notes from the case studies and explore different angles of perspective regarding the future of HR, Employer Barnding, Hybrid Working, Employee Empoyerment, Talent Management.
On this major event industry experts will share good Employer Branding practices and candidates representatives will talk about how do they look for jobs and companies. It'll be a great opportunity to share experiences and promote new contacts.
This event provside a wide range of opportunities to learn new strategies that can boost your employer branding strategy. At the same time, it gives the chance to connect with other employer branding professionals to learn how they're solving the same challenges you might be facing.
Expect to learn more about:
The strategies of the big employers in turbulent times in building a brand and attracting talent.
What are the new approaches that agencies apply in employer branding campaigns?
How recruitment professionals adapt their organizational culture and daily habits in accordance with the candidates' needs?
Join to connect with people that share the latest insights and the great know-how of HR best practices.
HR професионалисти

Специалисти за привличане на таланти

Комуникационни експерти, PR и Employer Branding професионалисти и за всеки, който се отнася сериозно към разработването на стратегии за изграждане на работодателска марка, за привличането и задържането на таланти, за въвеждането на иновации и за осигуряването на растеж в компанията.
HR and Talent aquicition professionals

Talent, Recruitment and Marketing professionalsР Communications, PR and Employer Branding professionals and everyone who is serious about developing a strategic approach to employer branding to attract and retain the talent to drive innovation, brand recognition and growth in their company.
THE BEST EXPERTS WILL PRESENT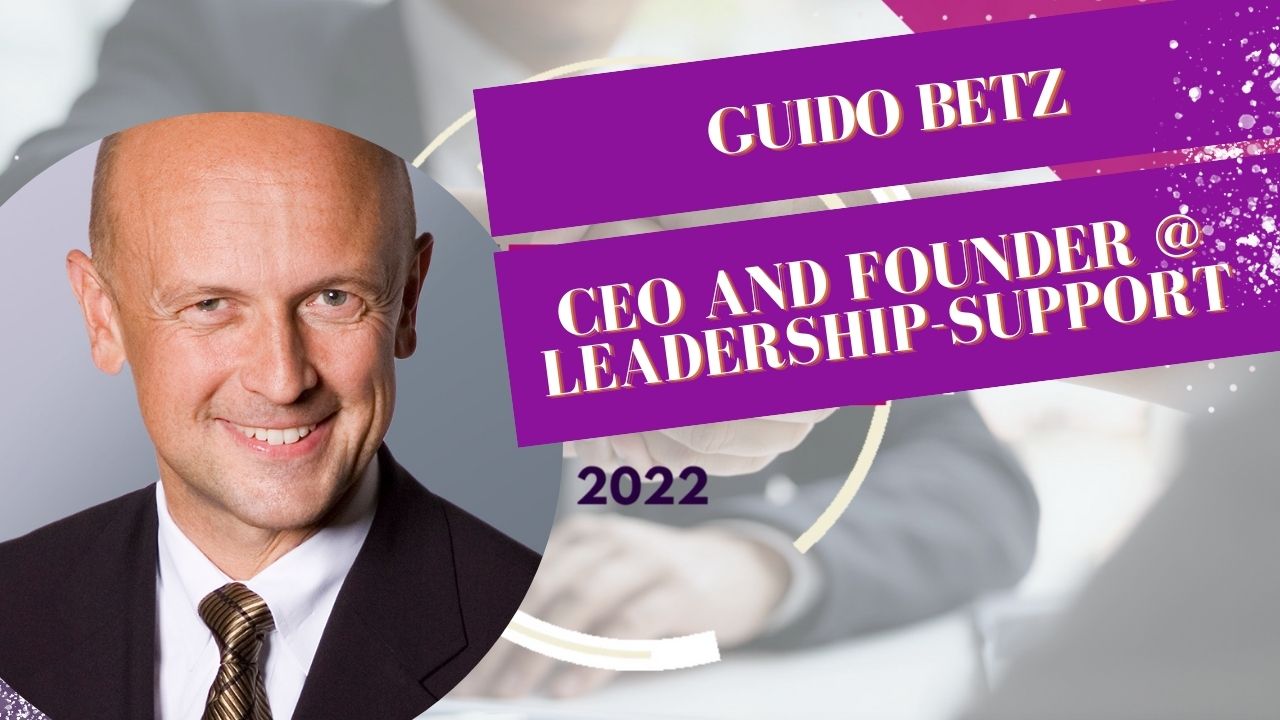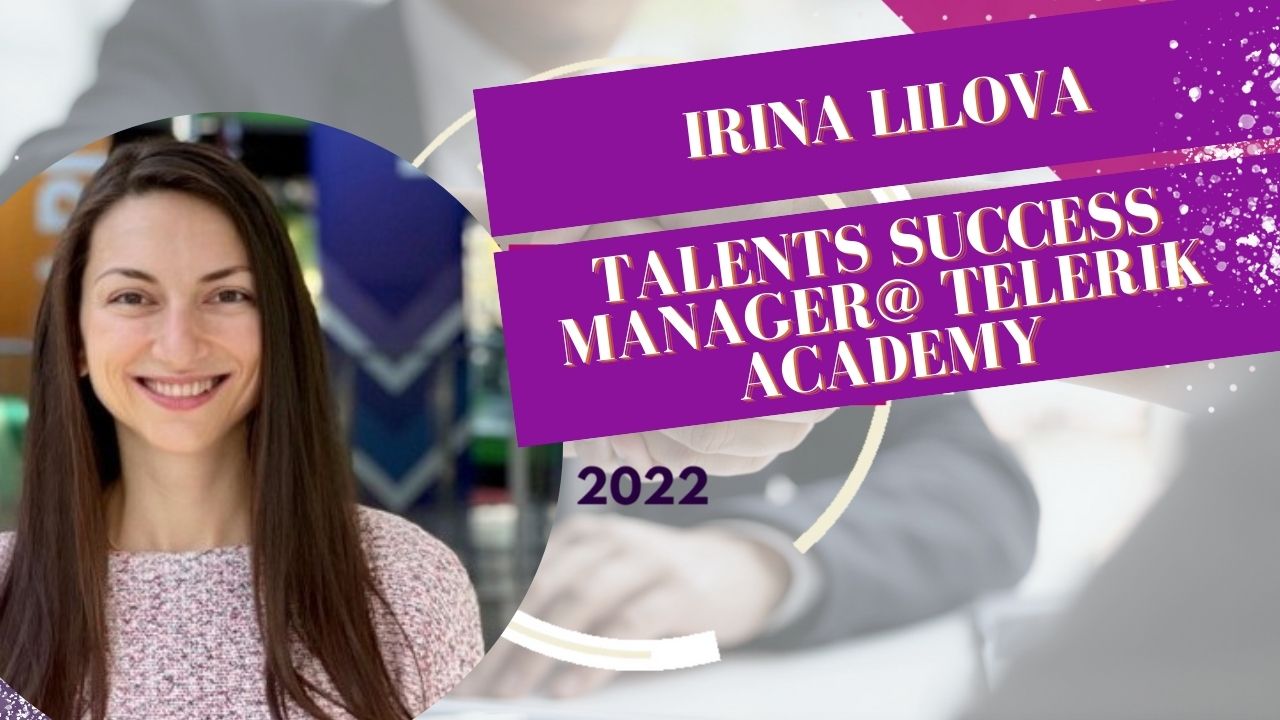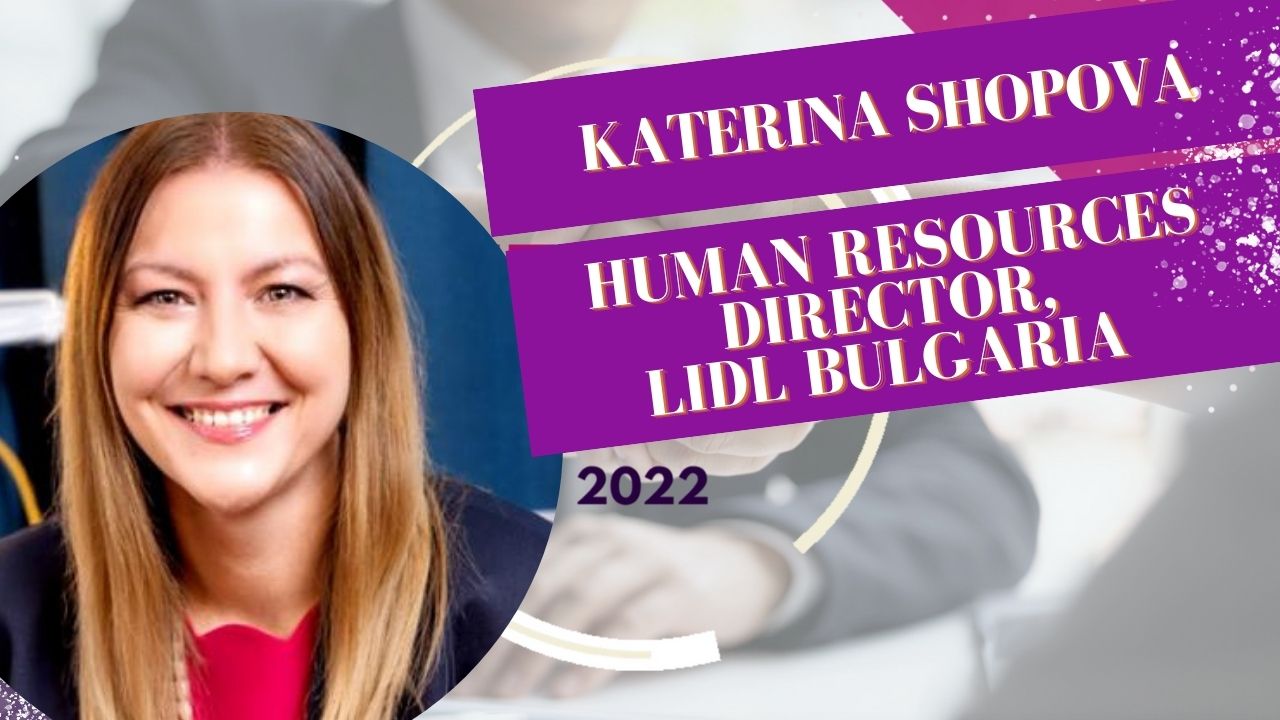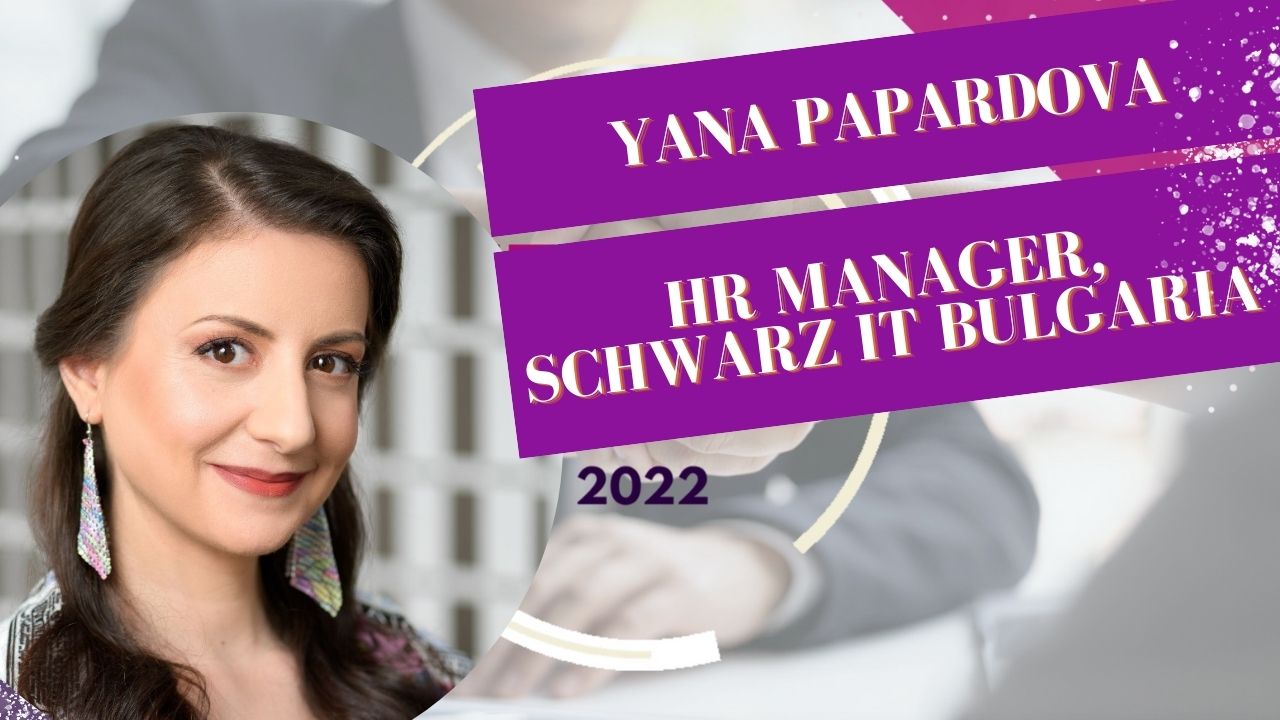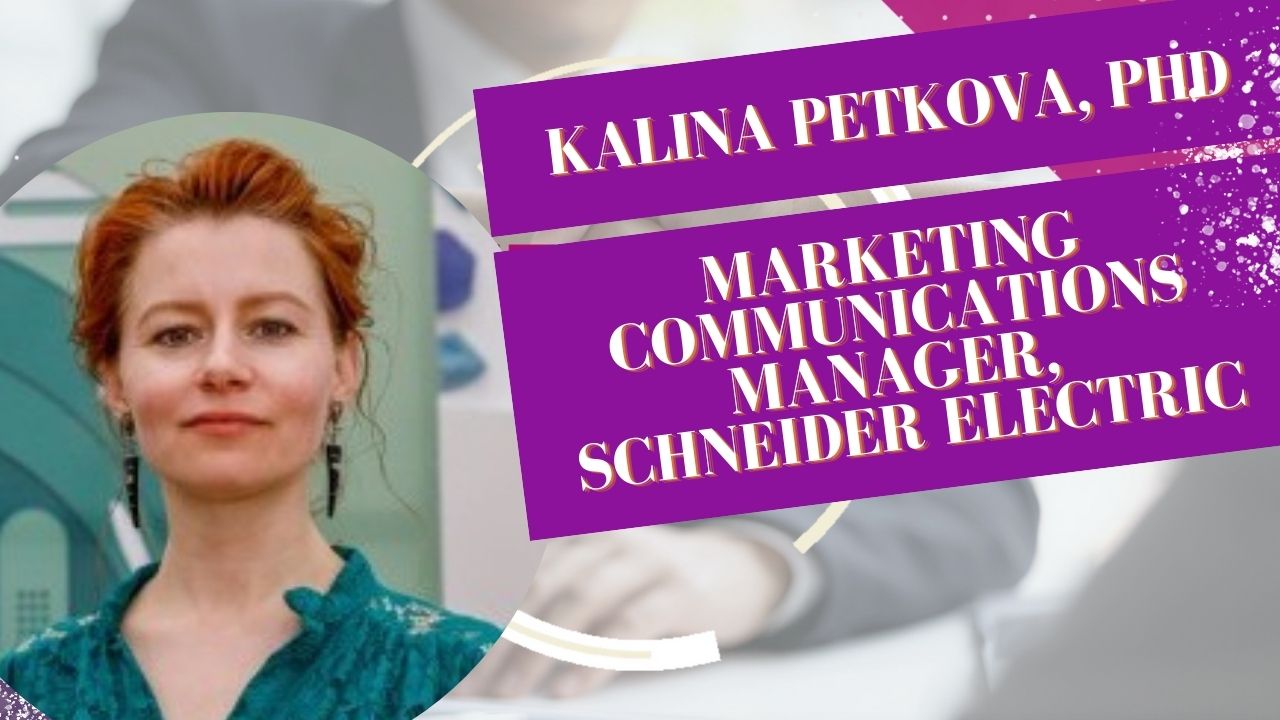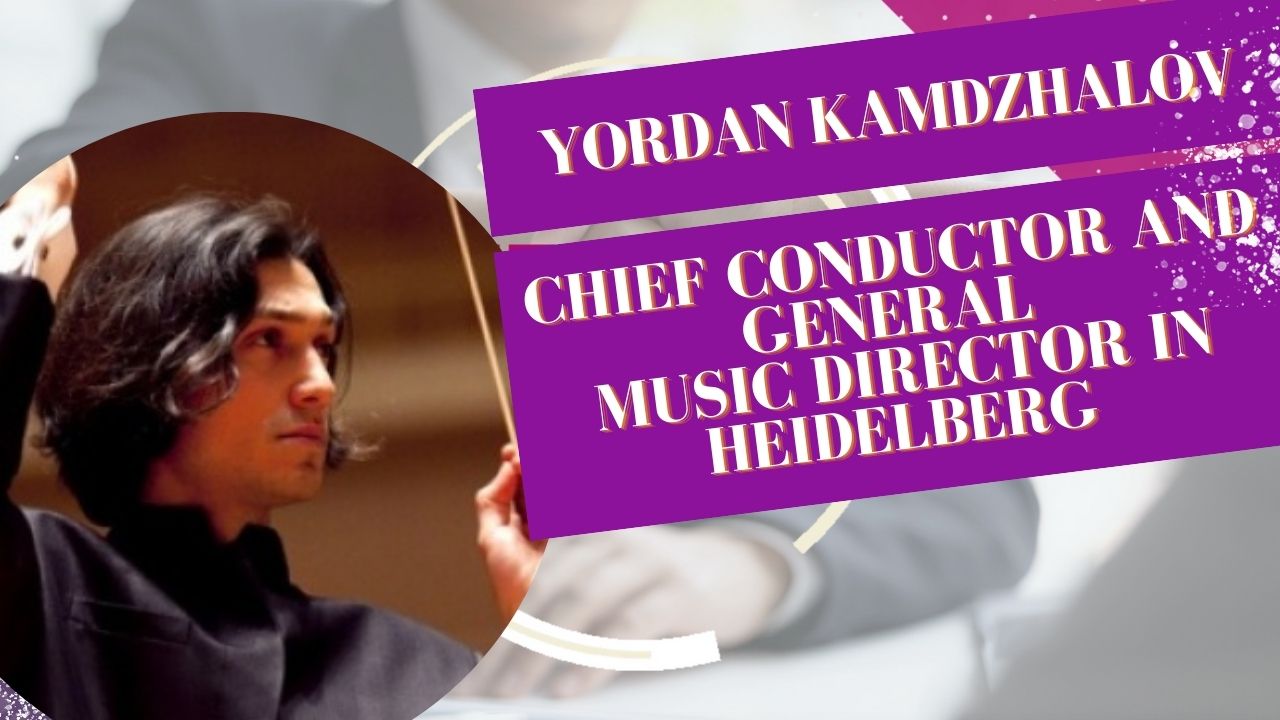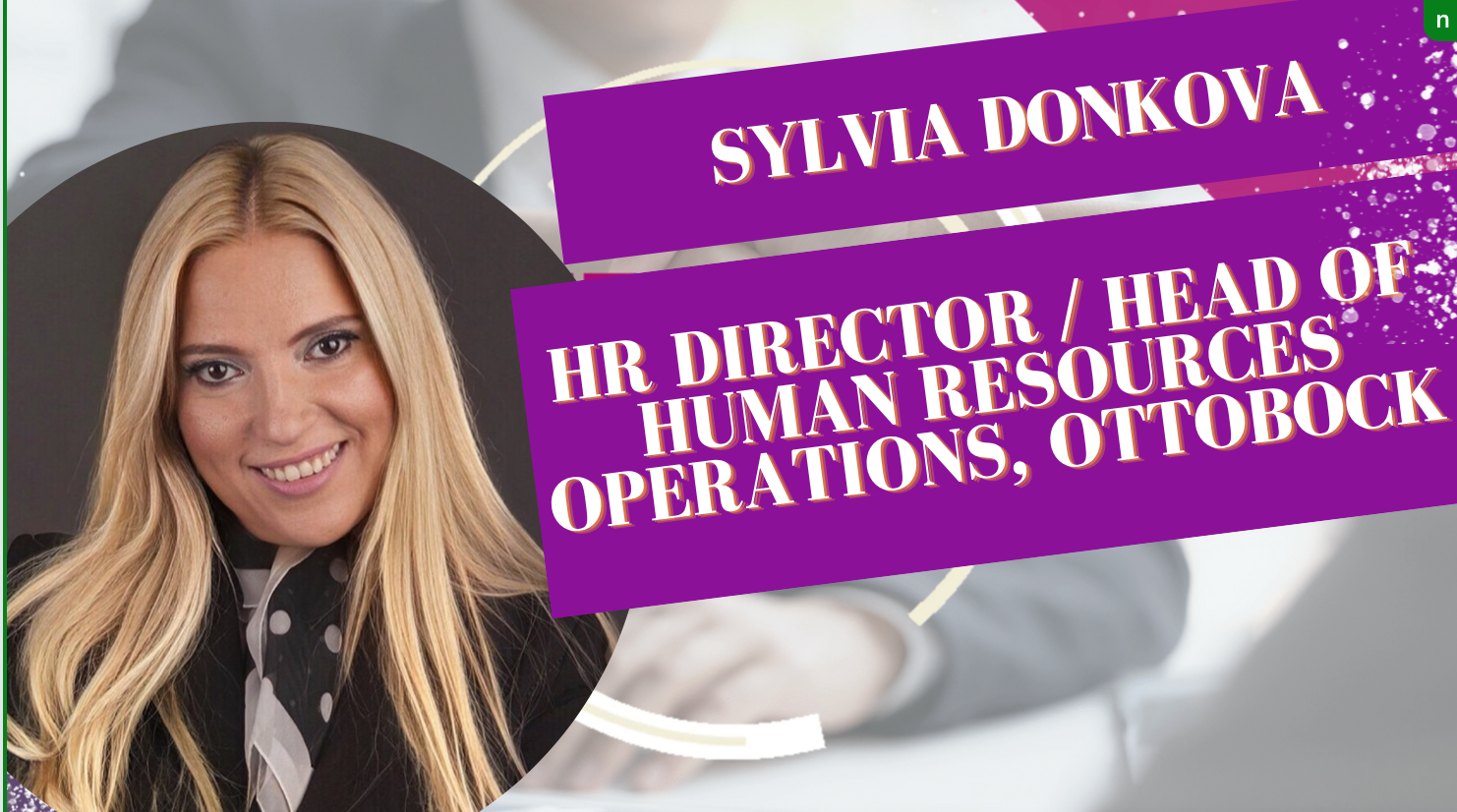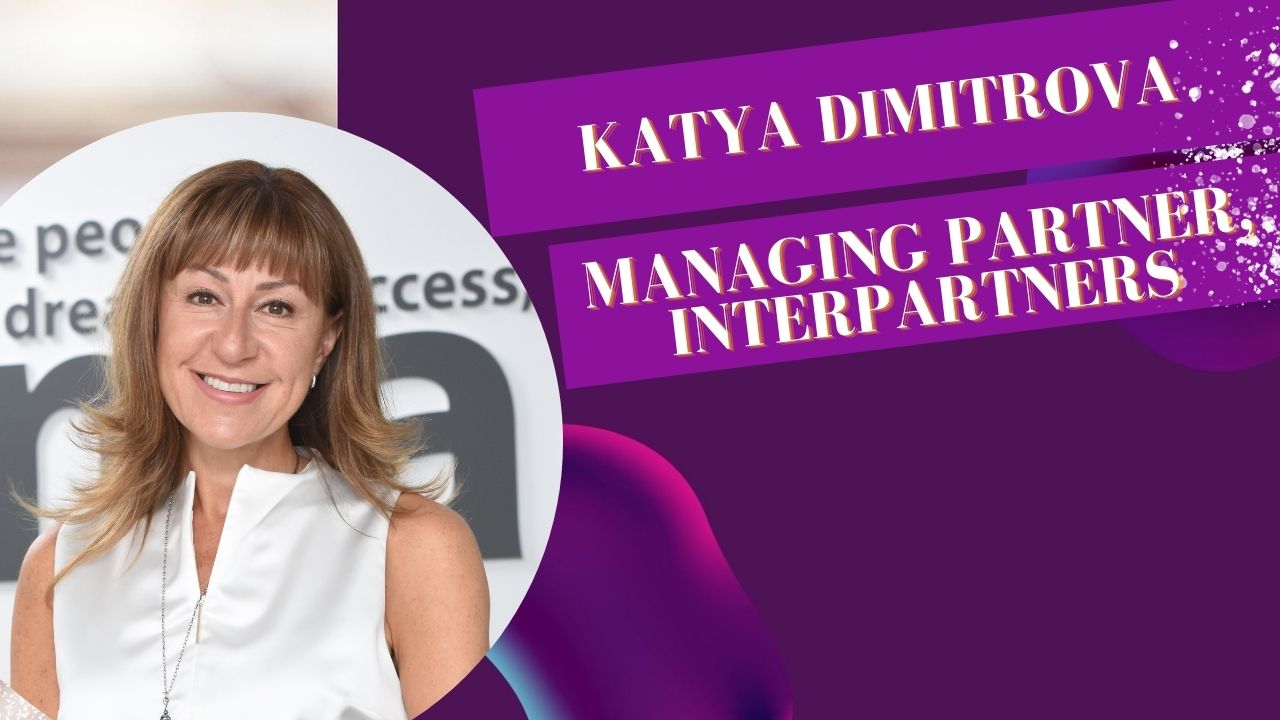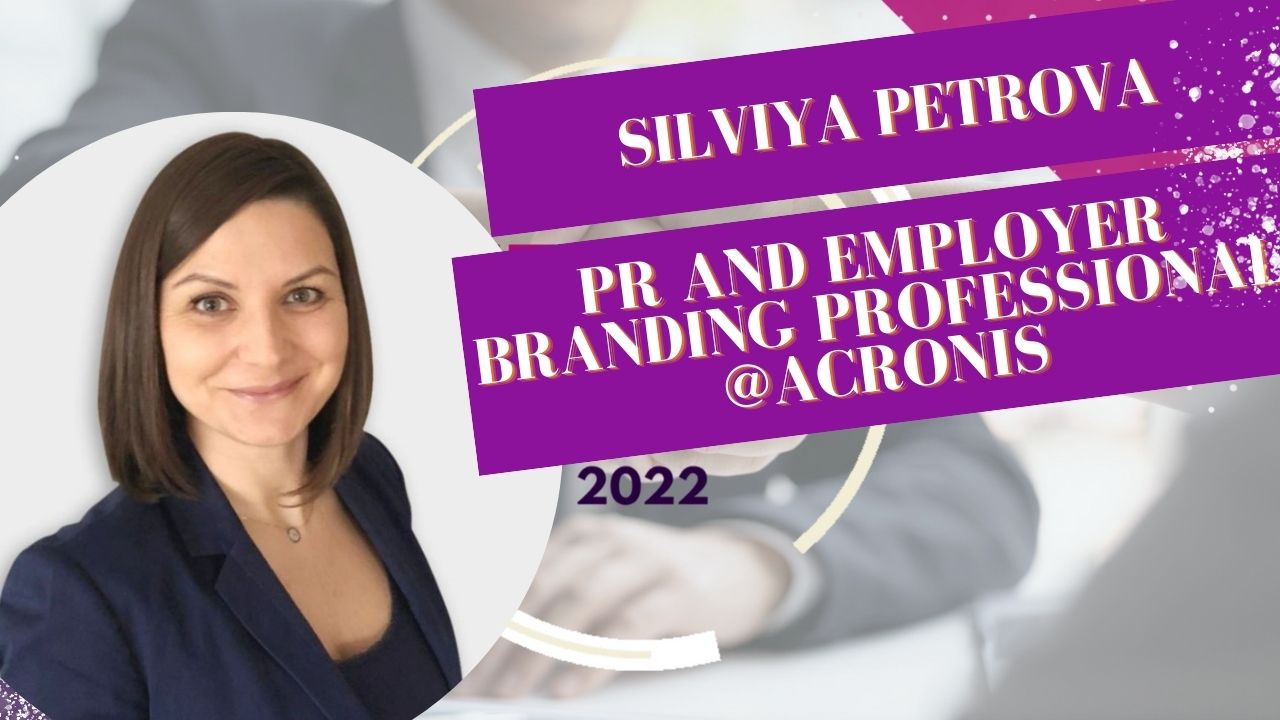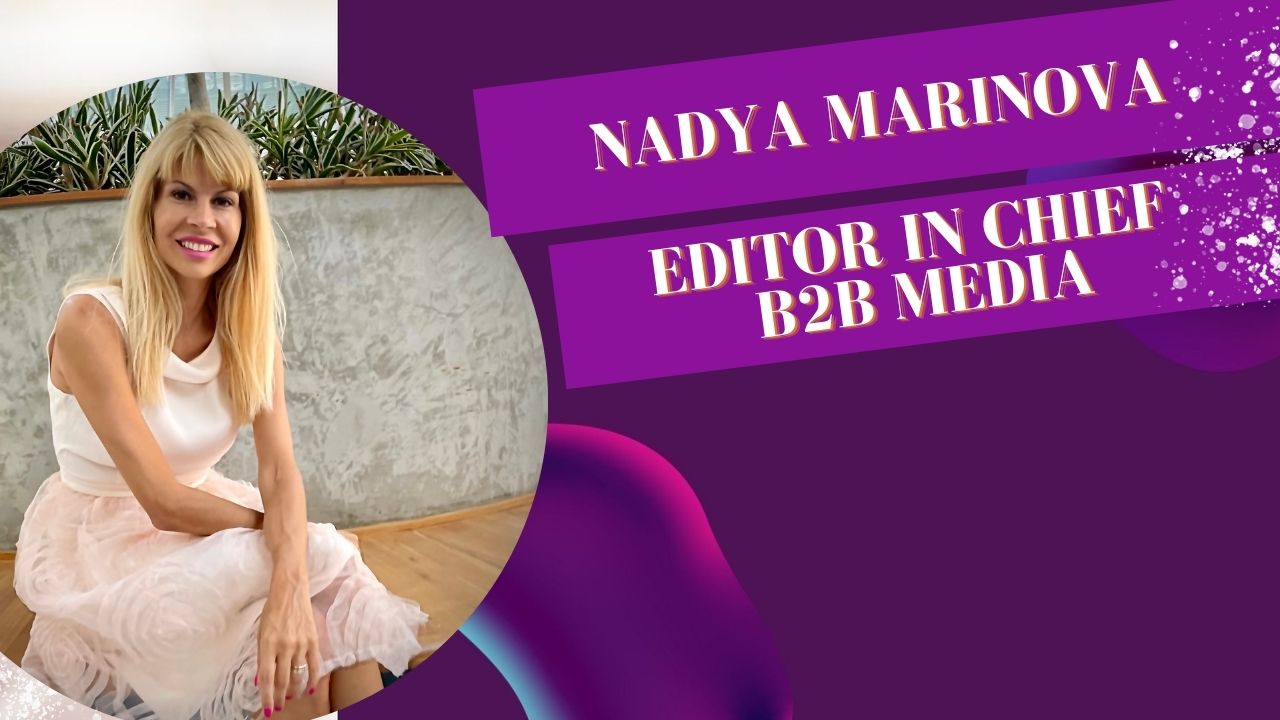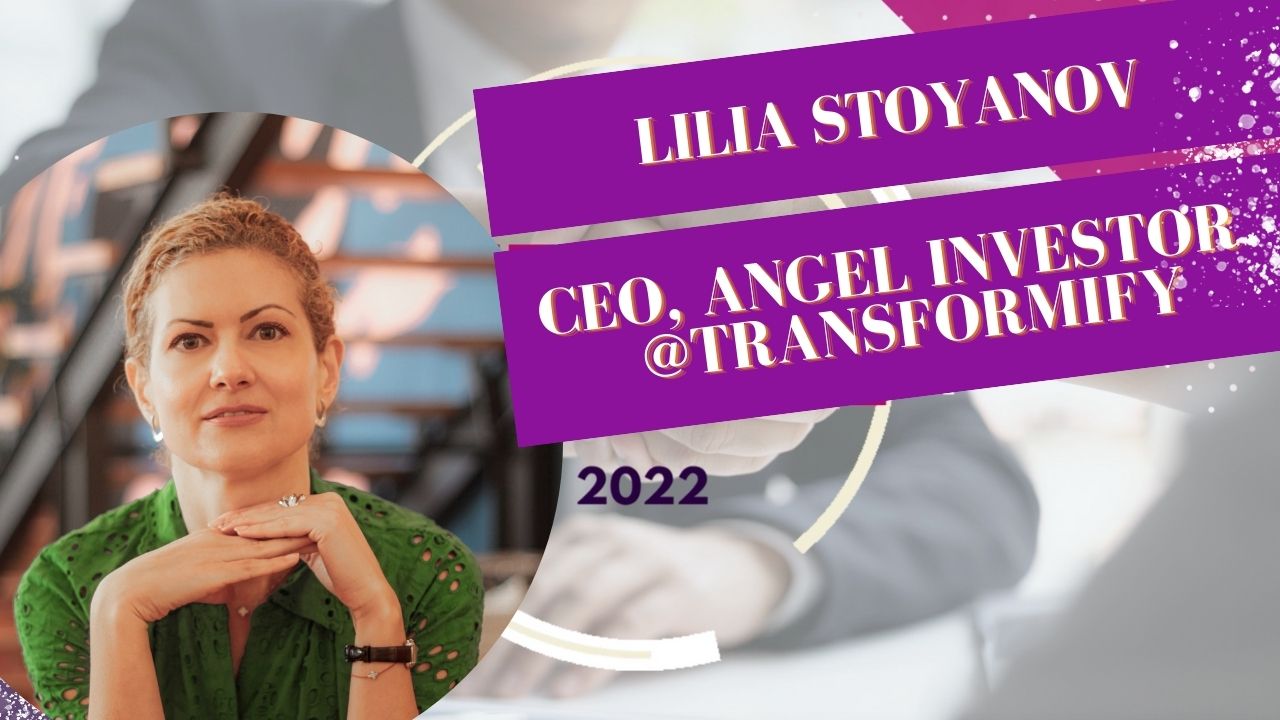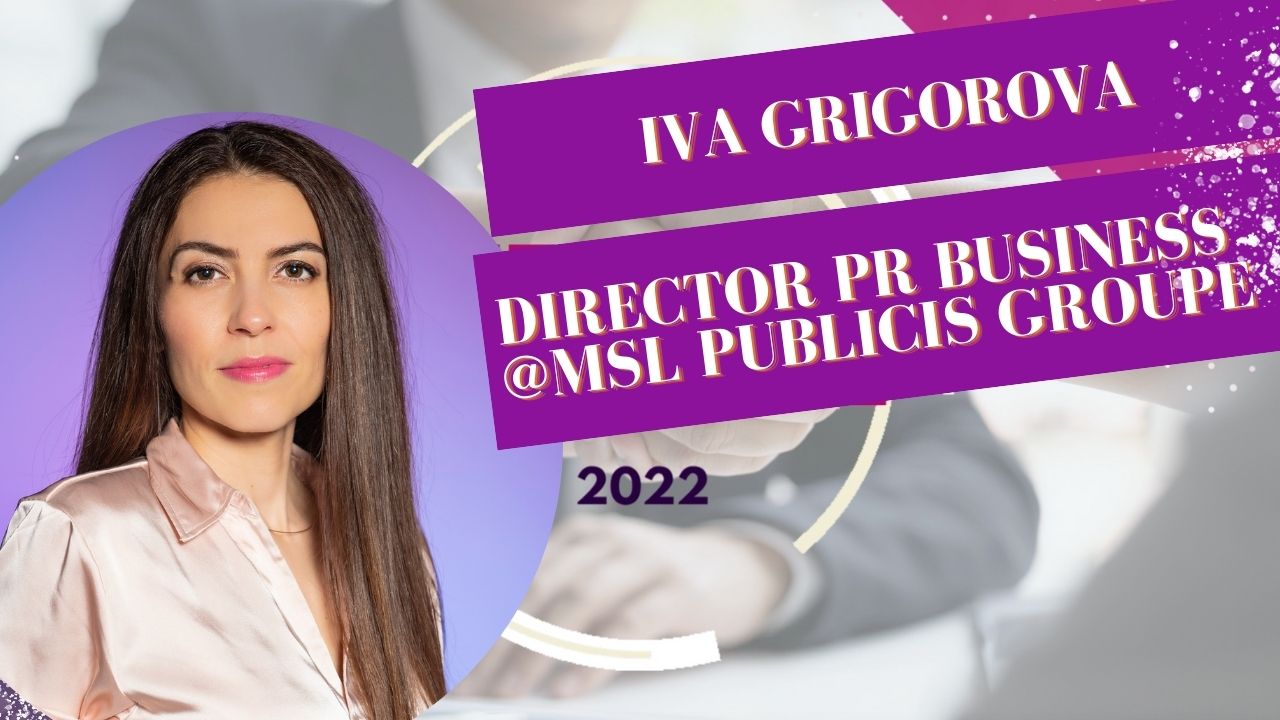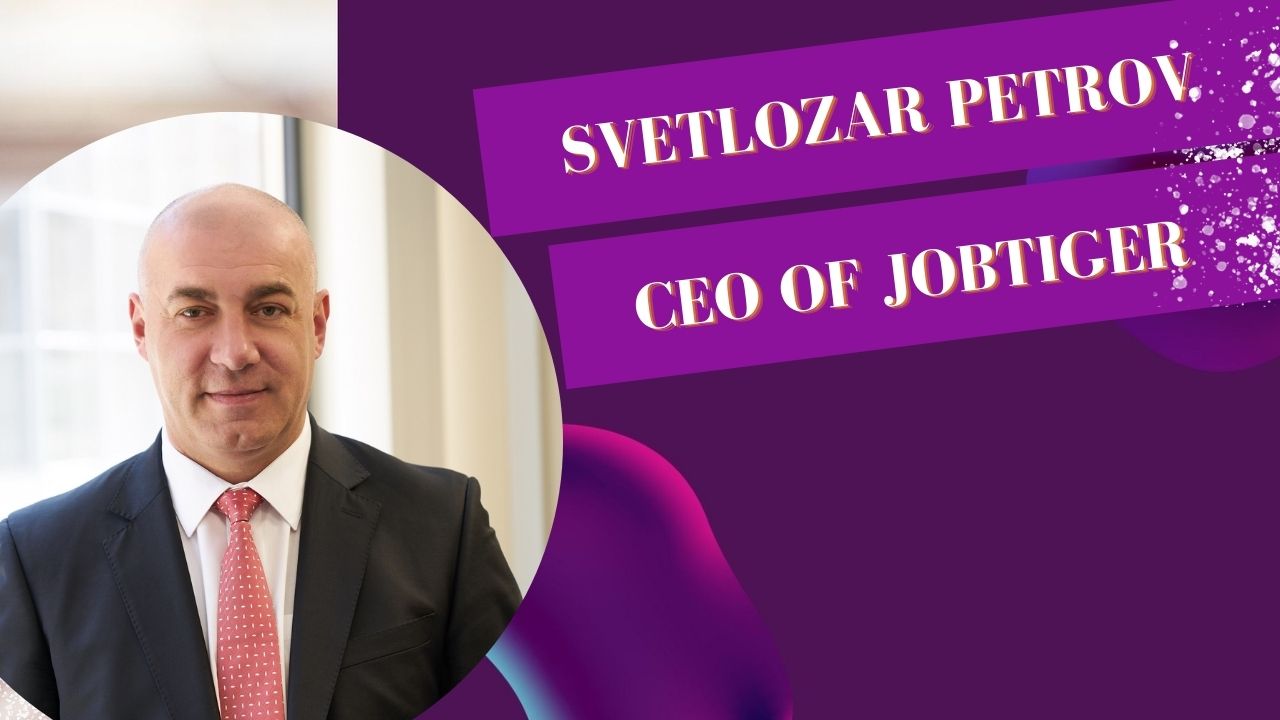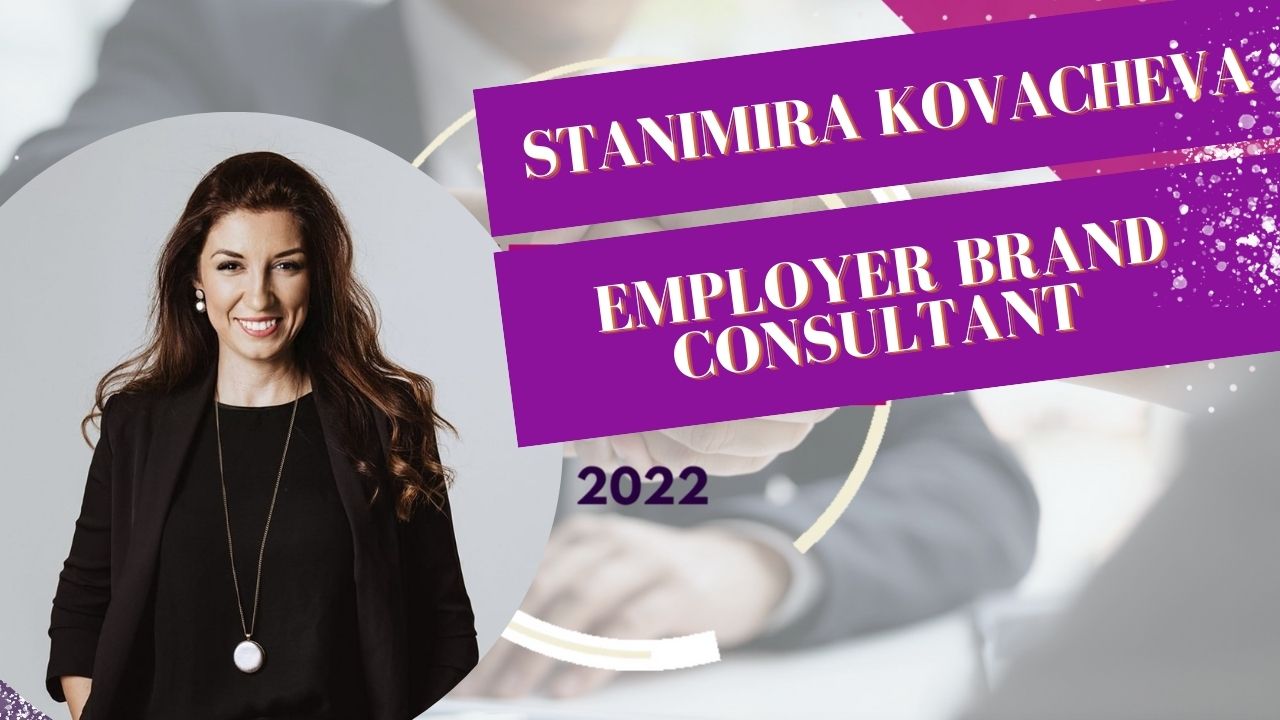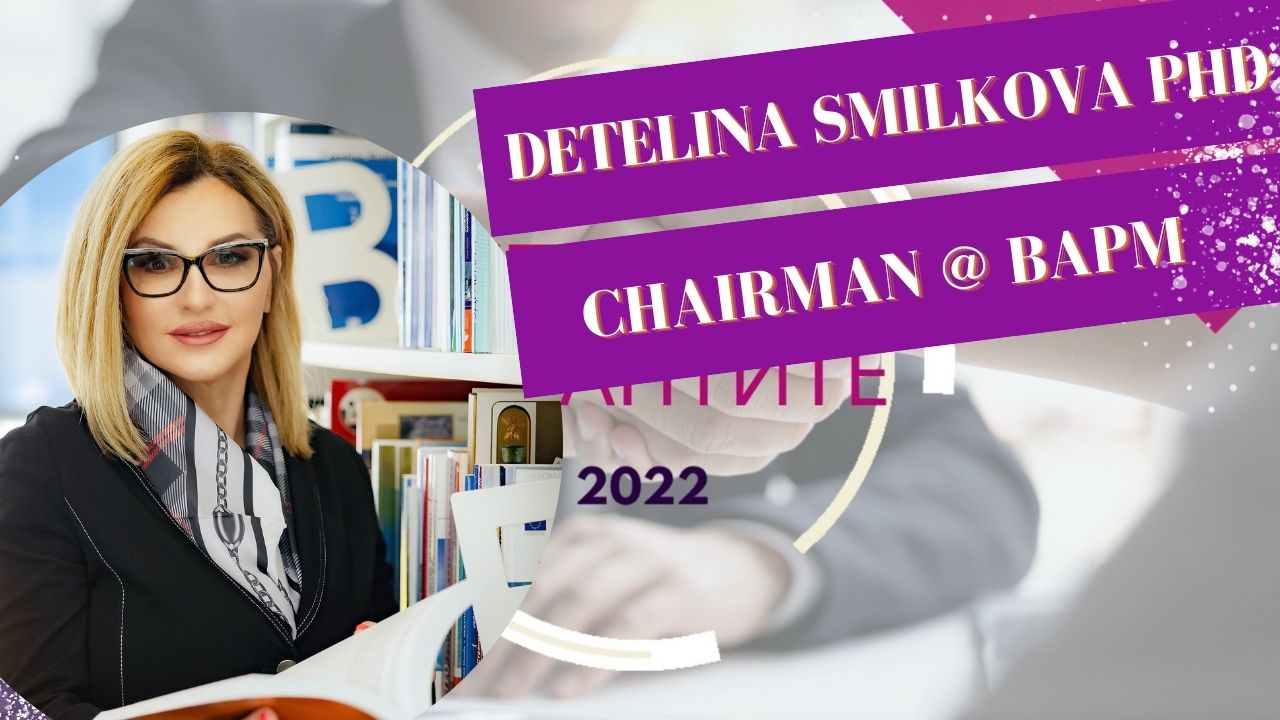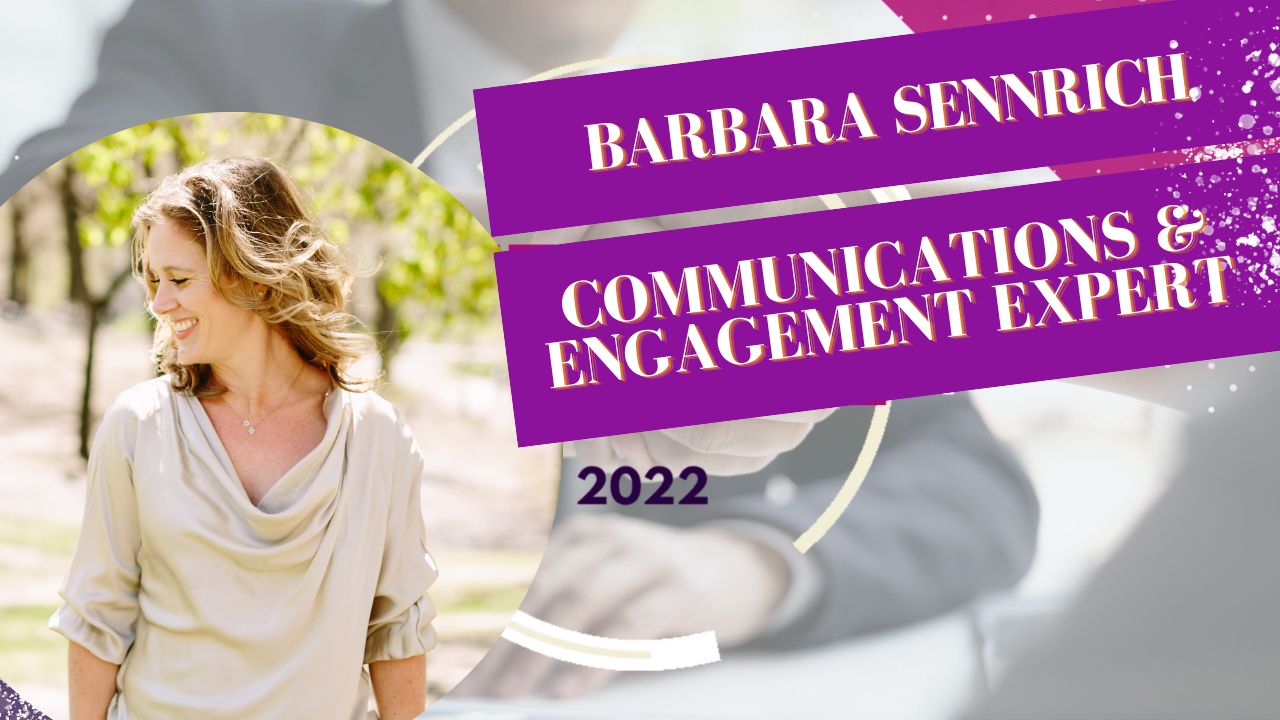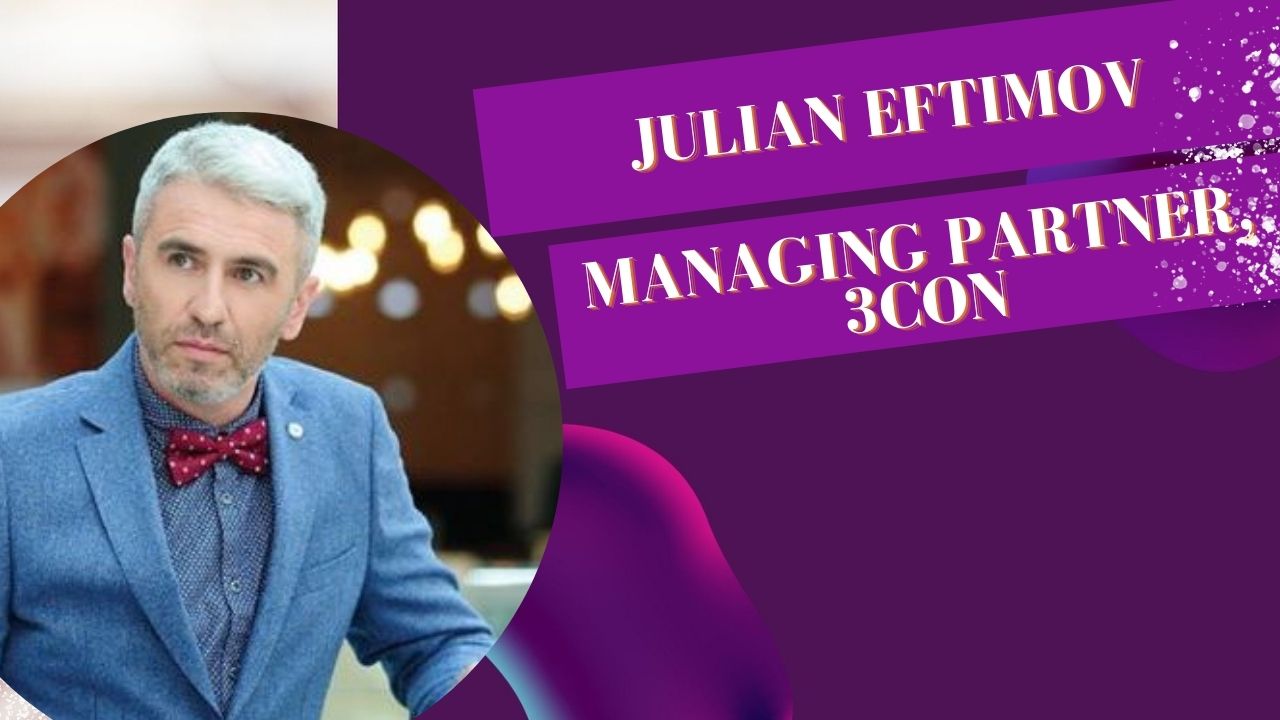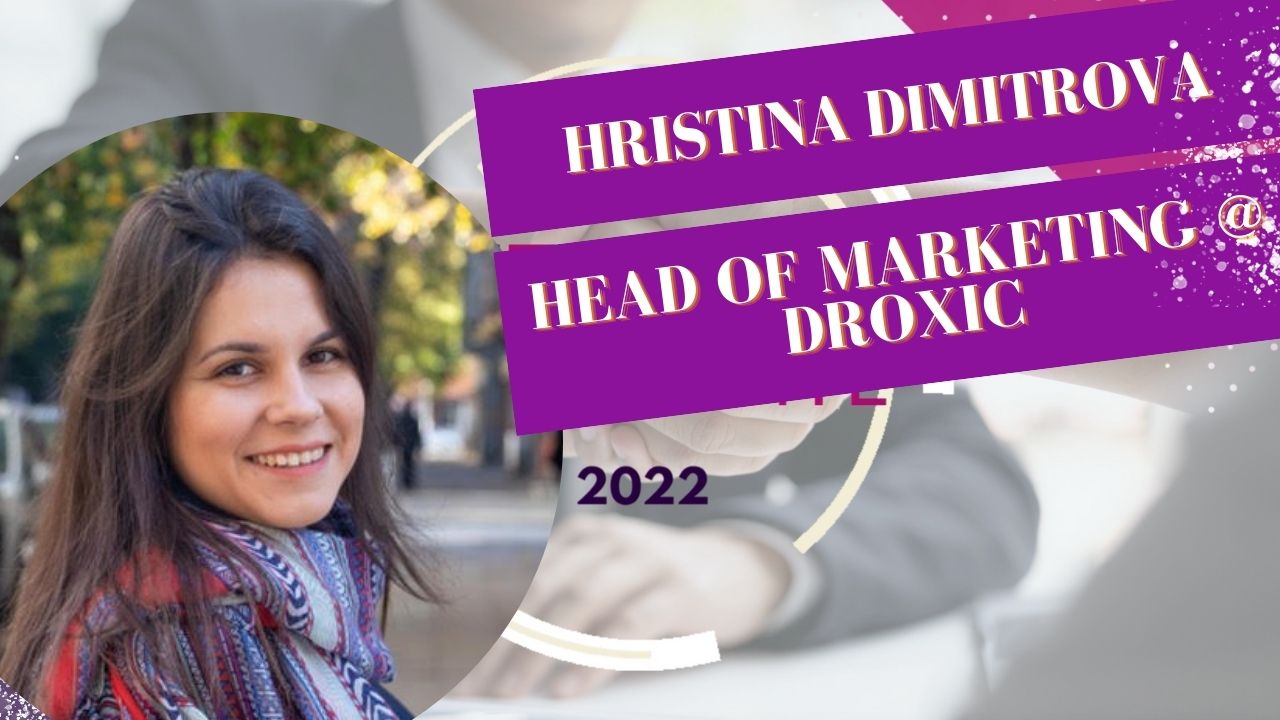 Authentic Employer Branding



Navigating the Labor Shortage





Tips for Overcoming Hiring Challenges





How to Build a Great Hybrid Candidate Experience




Candidate Centered Communications



Leveraging Data for Hiring Decisions





Building and Managing a Team





Top Tools & Technology to Embrace or Replace





Post-Pandemic Supply and Demand for Talent




Best practice case studies



Retention and Growth