BEST WESTERN EXPO HOTEL SOFIA
Зала Панорама / Panorama Hall



12/12/2018

8:30 - 17:00

0897.885.408

The new world@work!
This event will bring together the leading employer branding practitioners and thought leaders to develop solutions to today's major employer branding challenges. This Summit gathers the best strategists and most capable implementers to help you gain insight, start and sustain an employer brand strategy that fits your organisation's goals and values.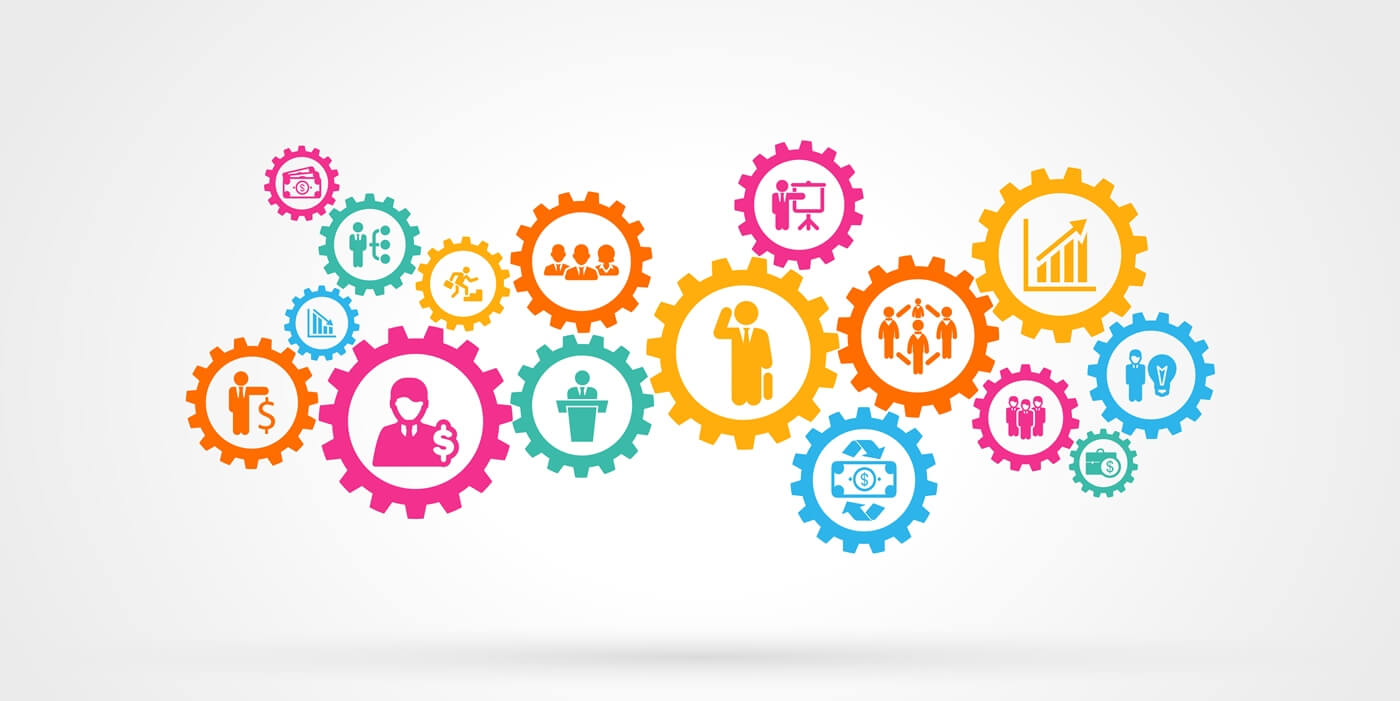 Нов свят на работното място
Под мотото "Нов свят на работното място" форумът се фокусира върху най-успешните кампании за изграждане на работодателска марка. В отделните презентации ще се дискутират горещи теми като нуждата от посланици на марката, иновациите при ангажиране на служителите, позициониране на компаниите като атрактивни работодатели, за ролята на дуалното обучение за изграждането на таланти, за различните техники за привличане и задържане на талантливи служители.
ABOUT THE EVENT
Employer Branding is one of the biggest trends for 2017.
On this major event industry experts will share good Employer Branding practices and candidates representatives will talk about how do they look for jobs and companies. It'll be a great networking opportunity to share experiences and promote new contacts.
Advance your professional development as you learn and network with leaders who are driving innovation in employer branding.
Expect to learn more about:
Forward Education: Dual education systems and the intensive apprenticeship programs. How dual education has been introduced in Bulgaria.
The vocational education and training system, known as the dual training scheme, is highly recognized worldwide due to its combination of theory and training embedded in a real-life work environment.
How employers can influence the content of vocational training programmes carried out as part of practical training within the company? Dual education: a win-win situation for companies and graduates.
 За събитието
Изграждането на успешна работодателска марка е сред най-значимите тенденции за 2017 г.
На предстоящия форум експертите от индустрията ще споделят добри практики за брандинг на работодателите, а представителите на кандидатите или агенциите, които ги представляват ще говорят за това, как търсят работа и компании. Събитието ще предостави чудесна възможност за изграждане на контакти, за споделяне на опит и за популяризиране на добрите практики.
Можете да подобрите професионалното си развитие, докато черпите от опита и работите с лидери, които стимулират иновациите в брандинга.
Очаквайте да научите повече за:
Модерното обучение: Системи за дуално образование и интензивни програми за стажове. Как дуалното образование вече е било въведено в България.
Системата за професионално образование и обучение, известна като схема за дуално обучение, е световно призната поради комбинацията от теория и практическо обучение, придобивано в реална работна среда.
HR професионалисти

Специалисти за привличане на таланти

Комуникационни експерти, PR и Employer Branding професионалисти
и за всеки, който се отнася сериозно към разработването на стратегии за изграждане на работодателска марка, за привличането и задържането на таланти, за въвеждането на иновации и за осигуряването на растеж в компанията.
HR and Talent aquicition professionals

Talent, Recruitment and Marketing professionals

Communications, PR and Employer Branding professionals

and everyone who is serious about developing a strategic approach to employer branding to attract and retain the talent to drive innovation, brand recognition and growth in their company.
Основни говорители / Main Speakers
Founder and Managing Partner, Interpartners Communications Group
Katya Dimitrova is a distinguished expert with more than 25 years of experience in communications / advertising & Public Relations. Her company operates under 3 focused brands in Bulgaria and throughout the Balkan Region : Romania,Greece, Albania, Serbia & The Republic of Macedonia
One of the first employer branding consultants on the Bulgarian market.
President of the Bulgarian Association of PR Agencies BAPRA (2016 - 2018), Member of the Board of the Belgium - Bulgaria - Luxembourg Business Club.
Katya Dimitrova is a consultant to many corporate and institutional projects, including for the most significant companies in the shared services & BPO sector.
A strong believer in the smart intellectual capacity of Bulgaria. The fight for talents is always worth it.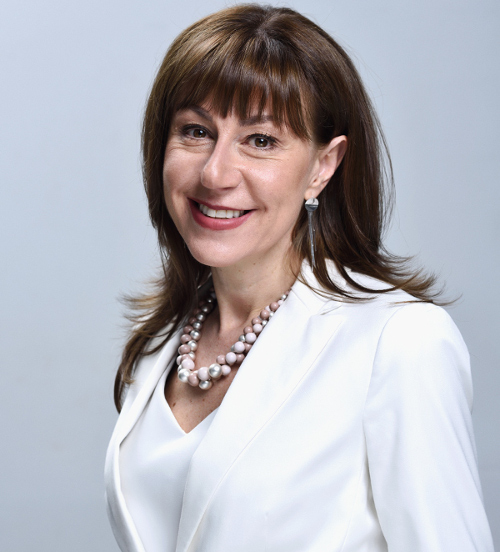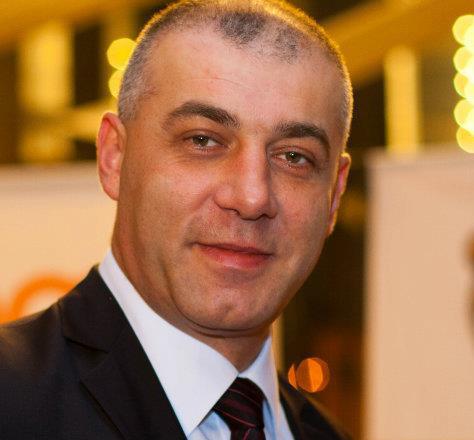 CEO at JobTiger Ltd.
Projects
Business Leaders and HR Meetup
Virtual Career Days
Be IT Conference
HR Industry
Top ICT Employer
JobTiger TV
National Career Days
Kosher.bg
Communications professional and Academician
Alexander Christov, PhD, is a communications professional and academician with 18 years' experience in communications and PR. Currently, he is Managing Partner of Paragraph 42, preferred partner of Ketchum in Bulgaria.
Prior to that, he was an Account Director in PR agency Civitas Bulgaria and held management positions in communication departments in financial institutions.
He is also an associate professor in marketing communications at the University of National and World Economy, visiting lecturer in PR at New Bulgarian University, has written three books and many published articles.
Alexander was Chairman of the Bulgarian Public Relations Society 2011-13 and remains on its Management Board.
Alexander's topic will be: Community Branding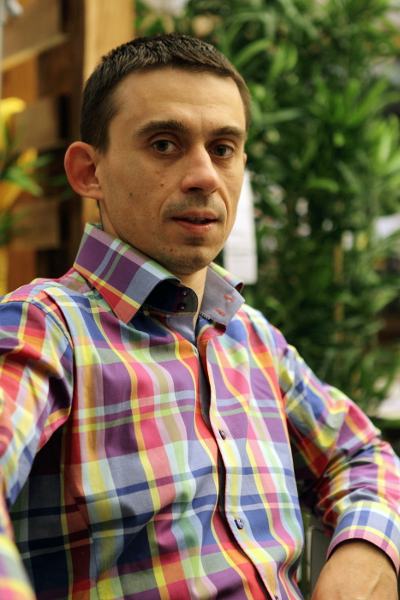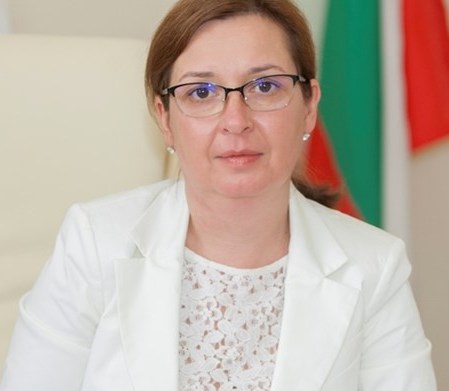 Deputy Minister of Labour and Social Policy
In her capacity of deputy minister of labour and social policy Zornitsa Rusinova is responsible for the EU Funds, international programmes and projects, international cooperation, coordination of EU-related issues and the preparation of the Bulgarian Presidency of the Council of the EU in 2018. She oversees and coordinates the work of Directorate General "European Affairs and International Cooperation".
Best experts will present!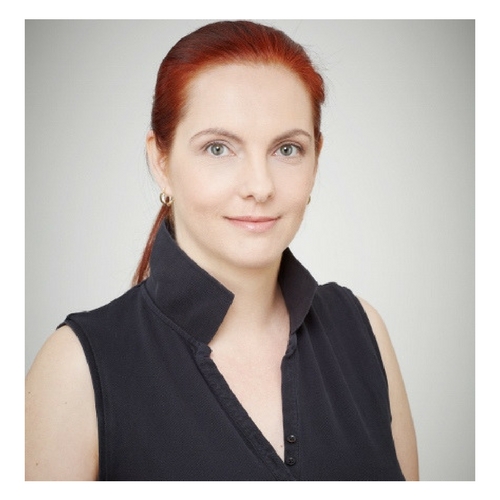 Д-р Ваня Бабанин
Консултант по управление на репутация и брандове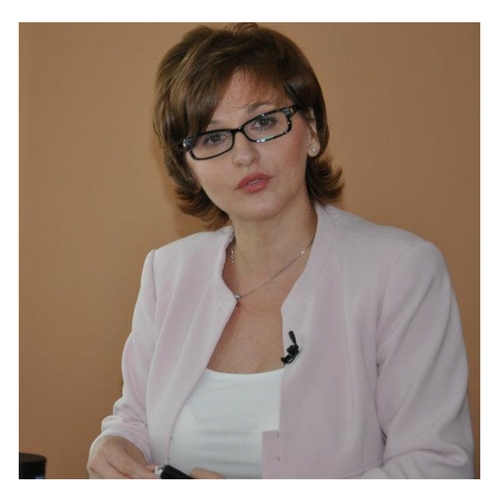 Детелина Смилкова
Председател на Българската асоциация за управление на хора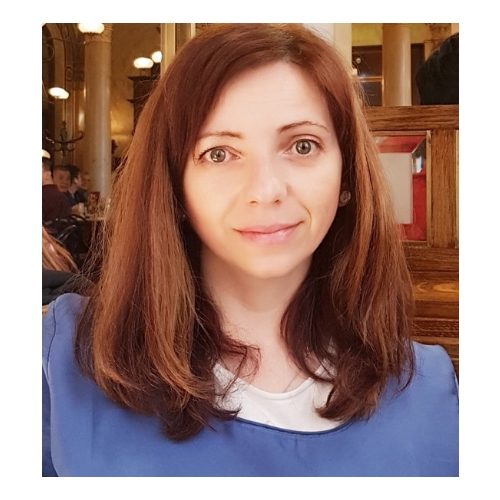 Елена Матеева
Дирекция Комуникационни стратегии и КСО, Sopharma AD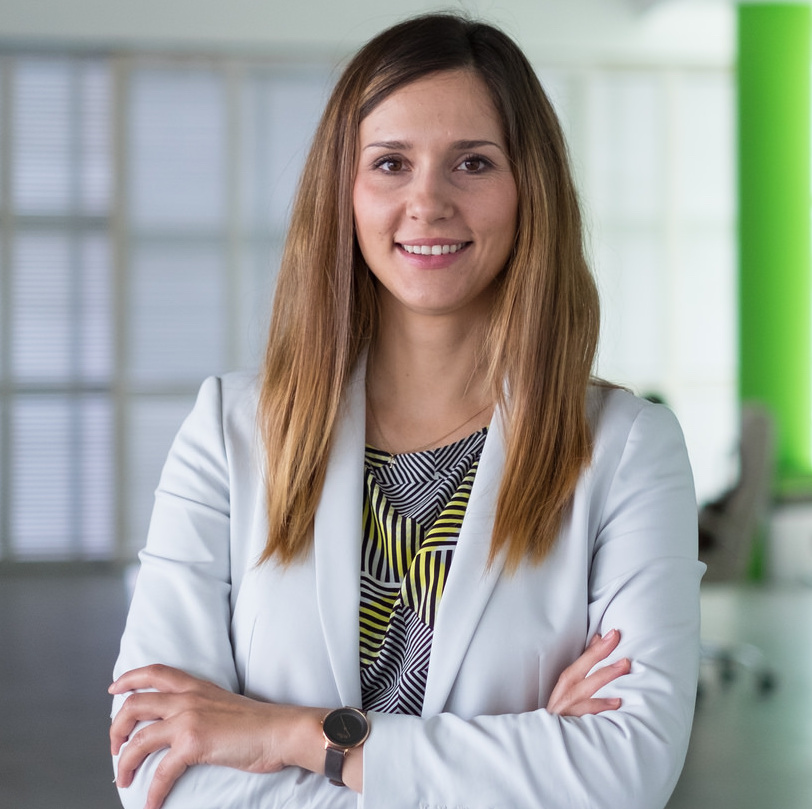 Емануела Кожушкова
Главен директор "Развитие на талант", Телерик Академия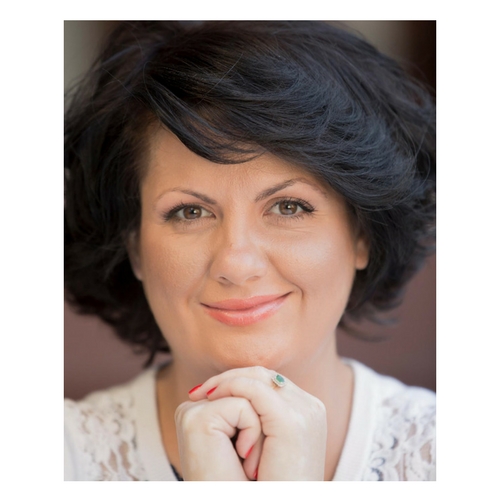 Ирина Горялова
Коуч по организационно лидерство, DreamersDo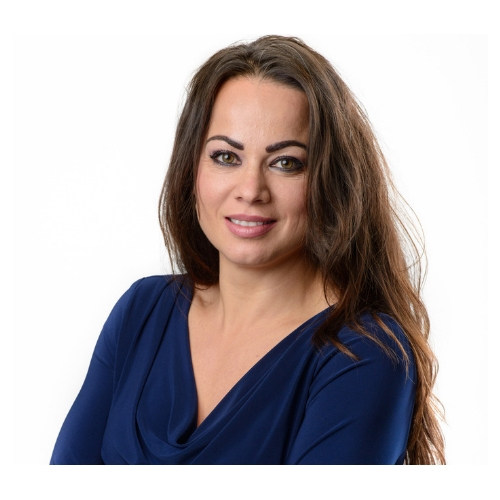 Климентина Рашева
Основател и управляващ партньор в Денкщат България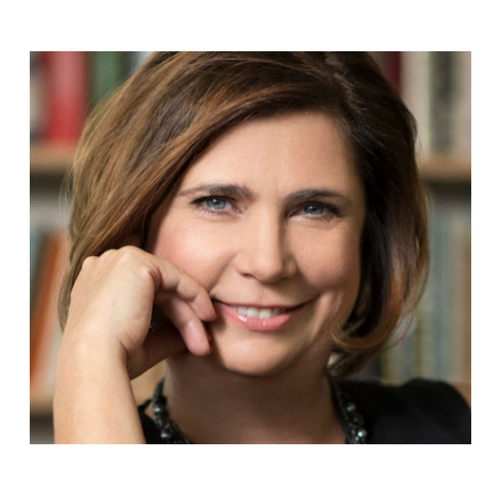 Мария Гергова-Бенгтсон
Изпълнителен директор на United Partners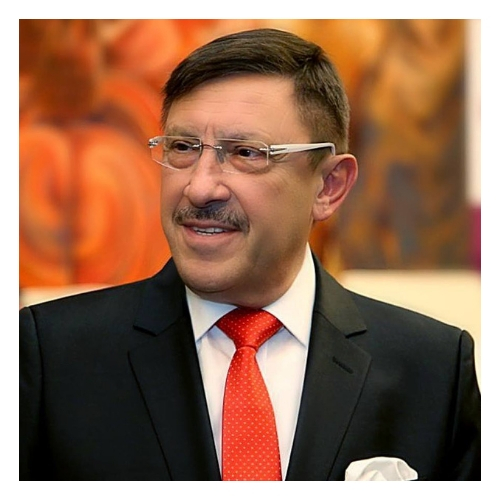 Максим Бехар
Главен изпълнителен директор, M3 Communications Group, Inc.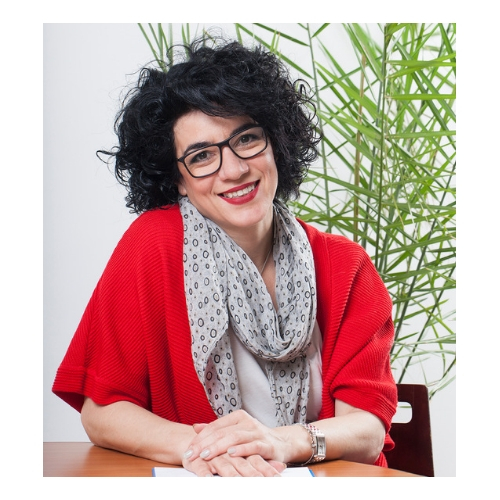 Надежда Ванева
Основател и директор комуникации на агенция 3CON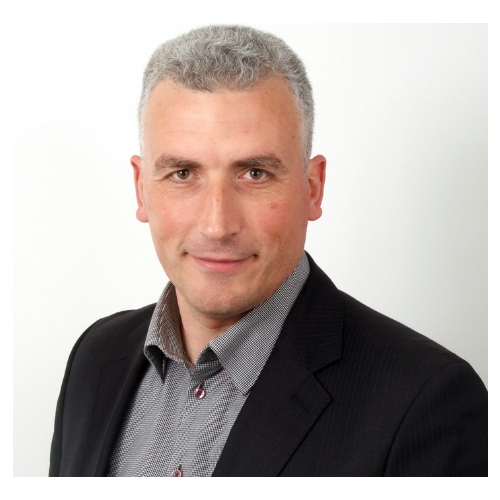 Деян Василев
Създател на MoitePariConsult и Кредитланд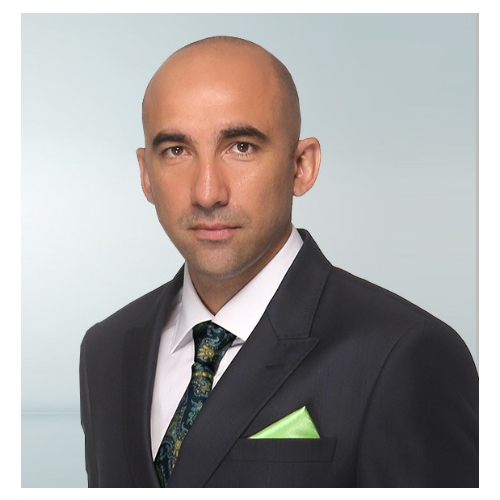 Георги Христулев
Експерт в областта на онлайн маркетинга и продажбите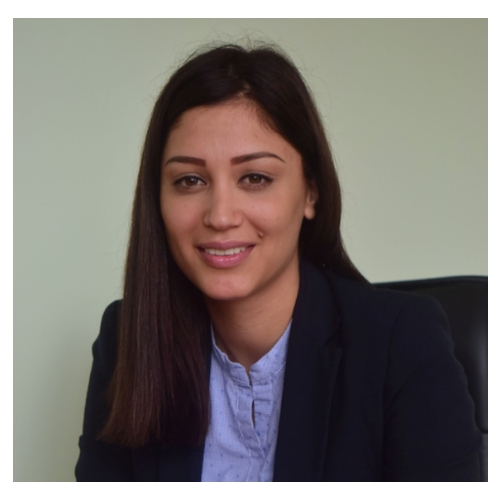 Евелина Славкова
Социолог, съосновател на Тренд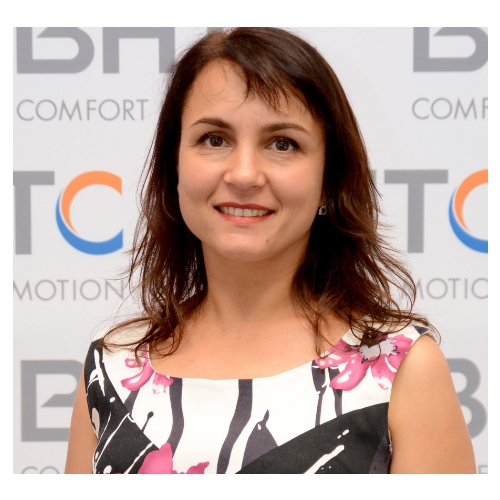 Станка Стоянова
Human Resources Manager BHTC България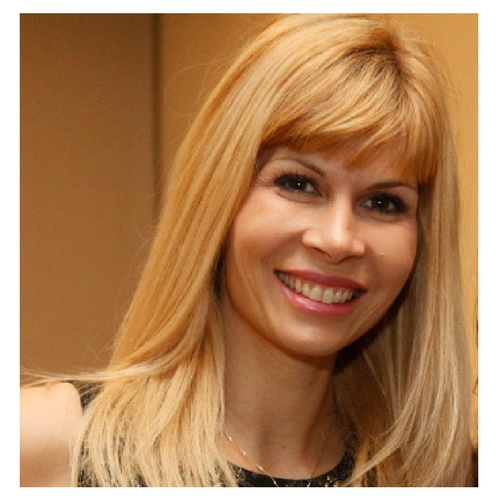 Надя Маринова
Главен редактор на b2b Media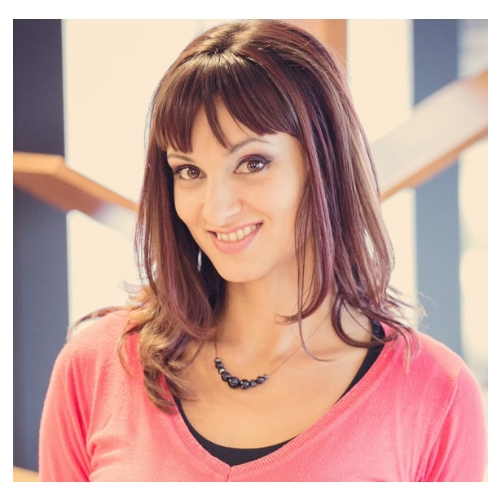 Десислава Василева
Собственик на комуникационна агенция Idea PR & advertising
Strategic Employer Branding


Integrated Experience - Connecting candidate, employee & customer experience management


Business Impact - Inspiring leadership, measuring ROI & business impact


Digital Differentiation - Competing for talent in the digital ecosystem


Amplify Your Brand with Employee Advocacy


AI & Machine Learning


Matching talent with the right job at the right time


Leadership Capability - Building internal leadership capability


What's next? - Future trends in employer branding


Best practice case studies


Education strategies

Работен език за събитието: български