Employer Branding & Forward Education
Битката за талантите
Competing for talents

BEST WESTERN EXPO HOTEL SOFIA
Зала Панорама / Panorama Hall




8:30 - 17:00

0897.885.408

The new world@work!
This event will bring together the leading employer branding practitioners and thought leaders to develop solutions to today's major employer branding challenges. This Summit gathers the best strategists and most capable implementers to help you gain insight, start and sustain an employer brand strategy that fits your organisation's goals and values.

ABOUT THE EVENT
Employer Branding is one of the biggest trends for 2017.
On this major event industry experts will share good Employer Branding practices and candidates representatives will talk about how do they look for jobs and companies. It'll be a great networking opportunity to share experiences and promote new contacts.
Advance your professional development as you learn and network with leaders who are driving innovation in employer branding.
Expect to learn more about:

Forward Education: Dual education systems and the intensive apprenticeship programs. How dual education has been introduced in Bulgaria.
The vocational education and training system, known as the dual training scheme, is highly recognized worldwide due to its combination of theory and training embedded in a real-life work environment.
How employers can influence the content of vocational training programmes carried out as part of practical training within the company? Dual education: a win-win situation for companies and graduates.
HR професионалисти

Специалисти за привличане на таланти

Комуникационни експерти, PR и Employer Branding професионалисти
и за всеки, който се отнася сериозно към разработването на стратегии за изграждане на работодателска марка, за привличането и задържането на таланти, за въвеждането на иновации и за осигуряването на растеж в компанията.
HR professionals

Talent, Recruitment and Marketing professionals

Communications, PR and Employer Branding professionals

and everyone who is serious about developing a strategic approach to employer branding to attract and retain the talent to drive innovation and growth in their company.
Основни говорители / Main Speakers
Managing partner at Interpartners Communications Group; CEO InterImage PR and special events agency.
Expert in public communication & strategic marketing consultancy. Extensive experience in marketing, advertising and public relations. 24 years of expertiese with corporate clients; NGO's and State administration. Certified project manager & team leader.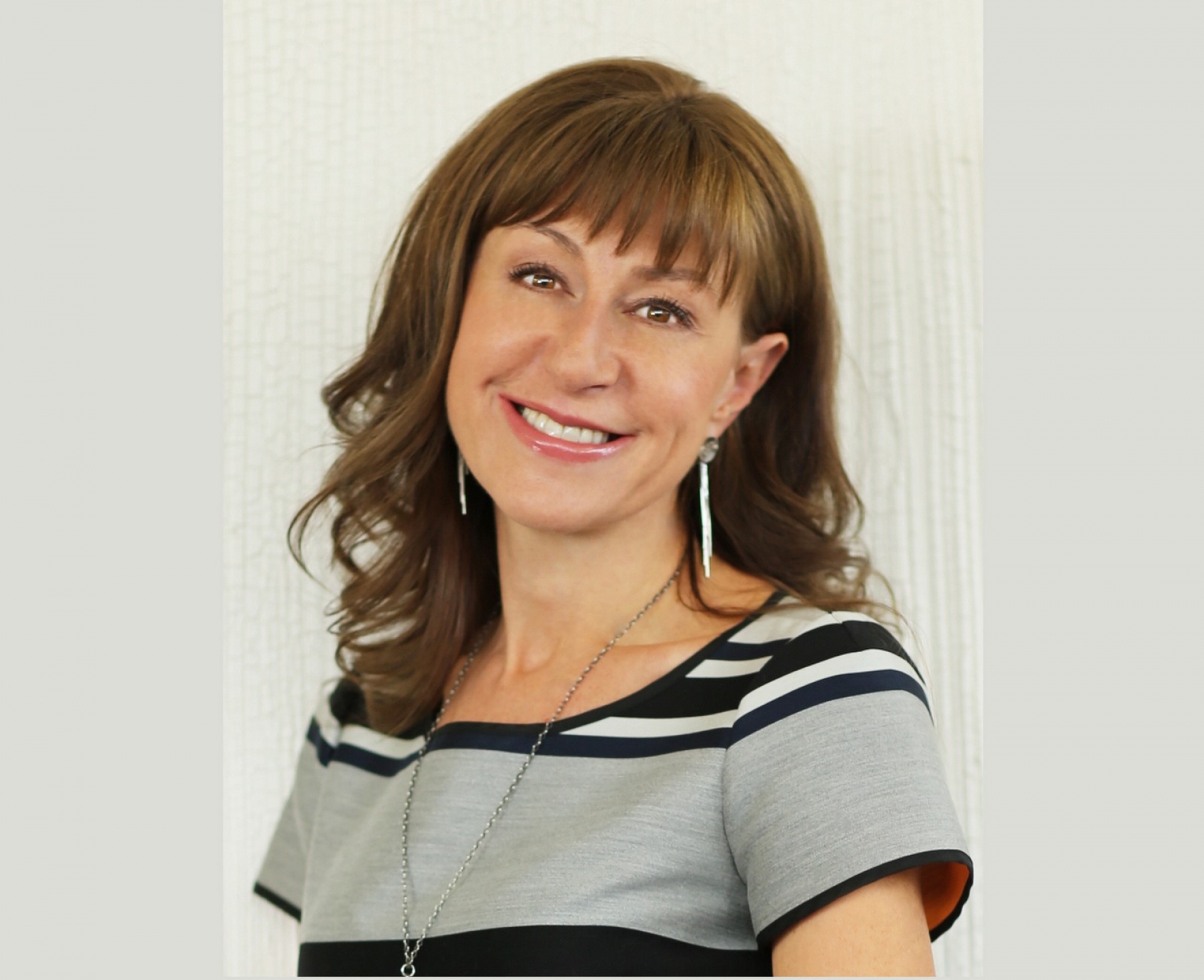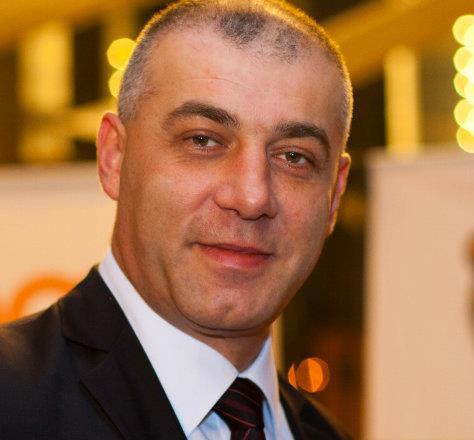 CEO at JobTiger Ltd.
Projects
Business Leaders and HR Meetup
Virtual Career Days
Be IT Conference
HR Industry
Top ICT Employer
JobTiger TV
National Career Days
Kosher.bg
MyTomorrow
Samsung Trends of Tomorrow Bulgaria
Best experts will present!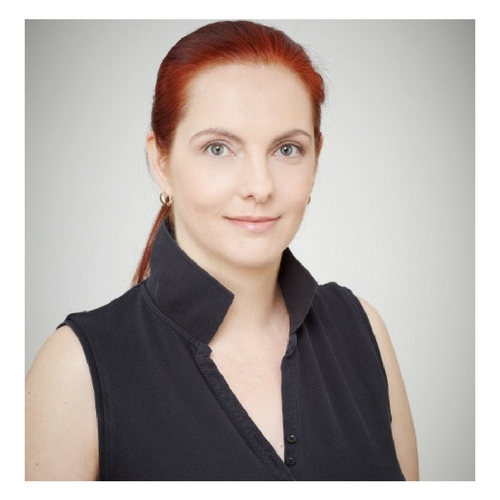 Д-р Ваня Бабанин
Консултант по управление на репутация и брандове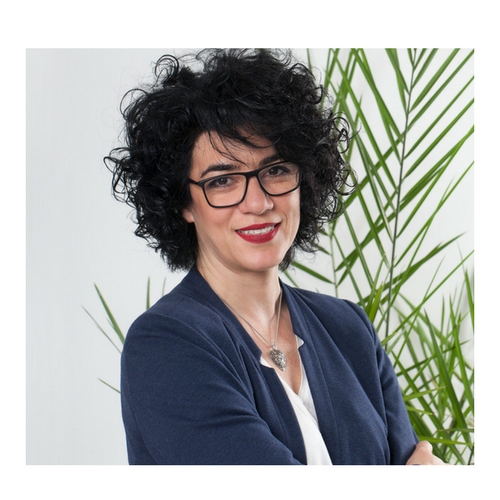 Надежда Ванева
Основател и директор комуникации на агенция 3CON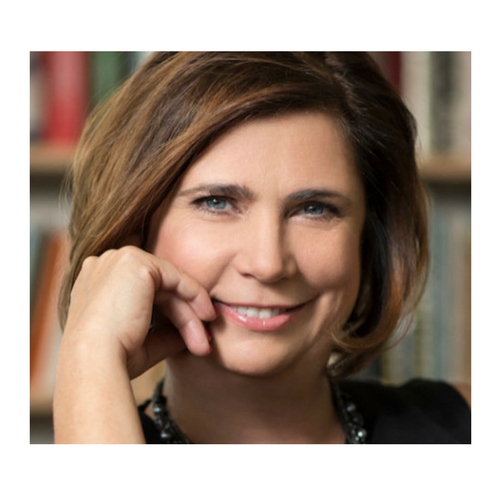 Мария Гергова-Бенгтсон
Изпълнителен директор на United Partners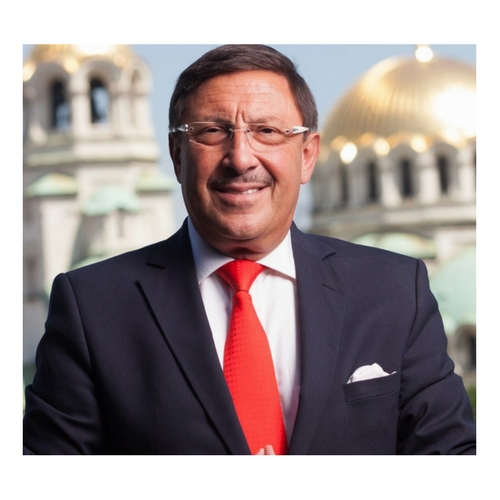 Максим Бехар
Президент на ICCO и управител на M3 Communications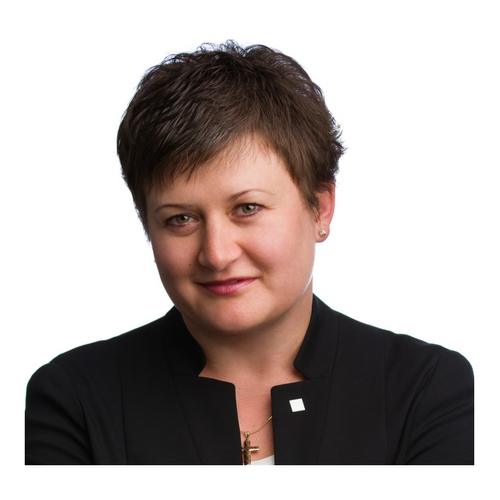 Милена Драгийска - Денчева
Изпълнителен директор на ЛИДЛ България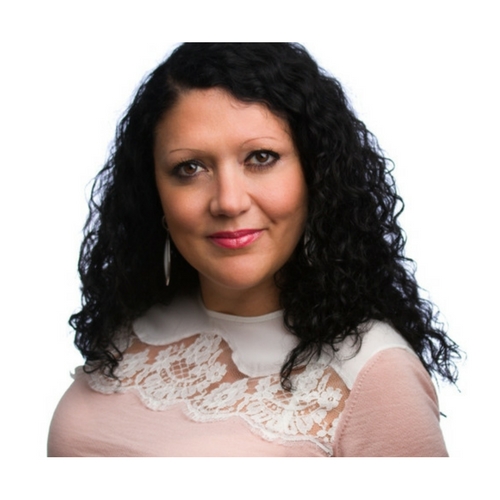 Петя Иванова
Мениджър "Човешки ресурси" на ЛИДЛ България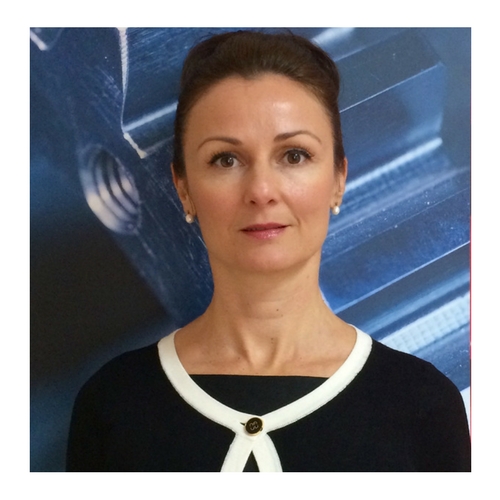 София Дамянова
Мениджър проект "Дуално обучение"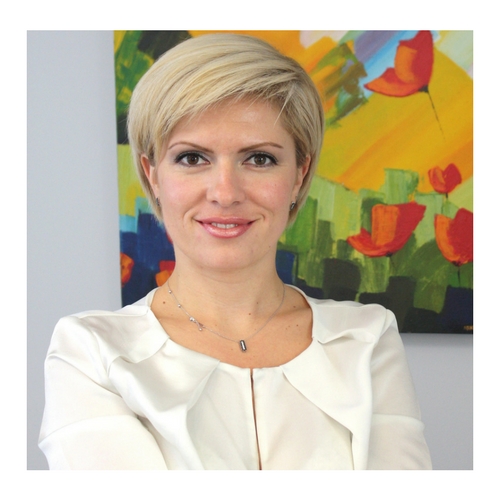 Иванина Захариева
Консултант по организационно развитие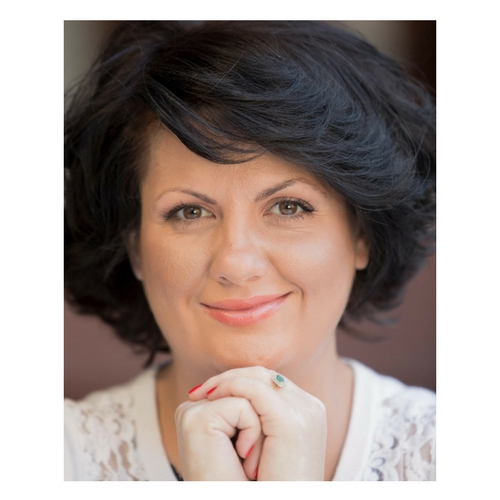 Ирина Горялова
Коуч по организационно лидерство, DreamersDo
Strategic Employer Branding
Integrated Experience - Connecting candidate, employee & customer experience management
Business Impact - Inspiring leadership, measuring ROI & business impact
Digital Differentiation - Competing for talent in the digital ecosystem
AI & Machine Learning
Matching talent with the right job at the right time
Leadership Capability - Building internal leadership capability
What's next? - Future trends in employer branding
Best practice case studies
Forward Education
Възможности за изложители / Exhibition opportunities:

Запитвания за обособяване на изложителски щанд на office@b2bmedia.bg

If you're interested in Exhibition stand in the networking area, contact us: office@b2bmedia.bg